Best app ideas in 2022
1. Digital banking app
Digital banking refers to the digitization of traditional banking activities that were only available to customers when physically inside of a bank branch such as money transfers, deposits, withdrawals, saving account management, loan management, bill payments, etc.
Consumers are gradually shifting towards digital finance mobile apps to fulfill their banking needs. However, many traditional banks are struggling to provide a comfortable banking experience online channels and to the smaller mobile device screens.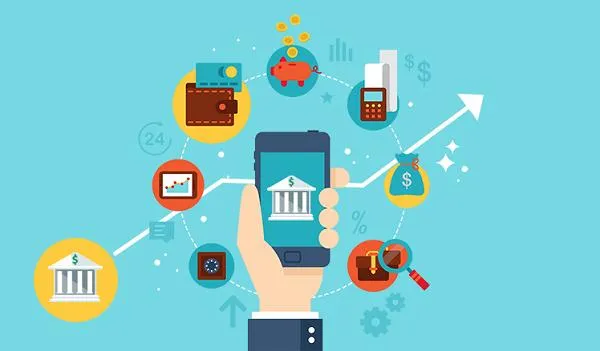 2. Restaurant management app
Digitalization has affected almost every industry vertical and restaurants are no exception.
To get a competitive edge among their rivals, the restaurants are eager to get a restaurant management system that can boost their profits.
You can fulfill this necessity with your restaurant app development platform that can efficiently manage all the restaurant operations seamlessly.
The restaurant management mobile application can act as an assistant that helps the owner to track all his operations like table booking, billing, orders placed, and many others.
The mobile application also helps in attracting new customers with promos, offers, discounts, and reward points.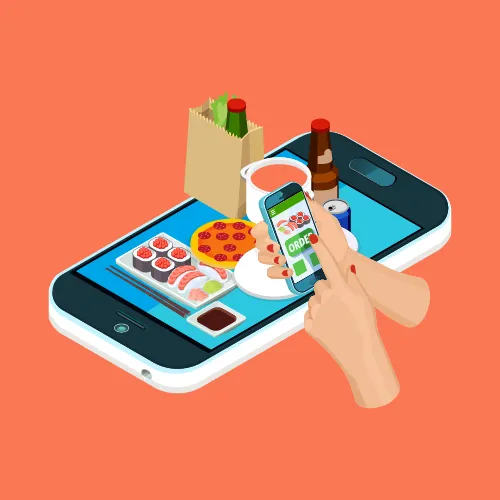 3. Barter exchange app
During the Initial years of human civilization, there was no concept of money. At that time people simply used to exchange goods for goods.
This system was known as the barter system. After thousands of years, there are times when we prefer barter over the conventional currency system due to all the unused goods, equipment, and stuff that we would be happy to exchange for something useful.
What about providing a digital platform where anyone can barter their stuff with other people. A mobile application that allows one to list all their products for exchange.
An application that helps them to find someone suitable for the exchange. No money would be involved in any of the processes.
This app might help you to grow a large user base. Moreover, you can also earn money with advertising.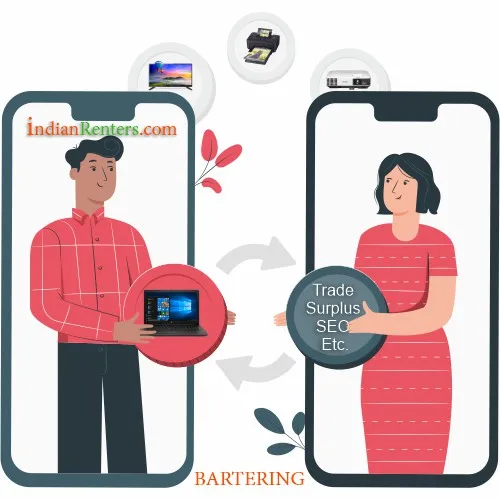 4.Healthcare app
The medical facilities have enhanced greatly. All thanks to a technology-driven healthcare sector.
However, this improvement also means a lot of medical procedures which often makes it difficult for a common man to remember and schedule it.
So, here comes another idea of healthcare app development. The innovative idea is of a medical app that is versatile in nature and can perform a plethora of functions.
First, this mobile app can manage all the medical procedures and tasks of a user in a systematic manner.
The application stores and manages all the important medical components of the user like medical history, medication, symptoms, immunizations, appointments, allergies, and the fitness records.
Not only that, but the app also helps users to monitor various health parameters like BMI, blood pressure, Pulse, and many more.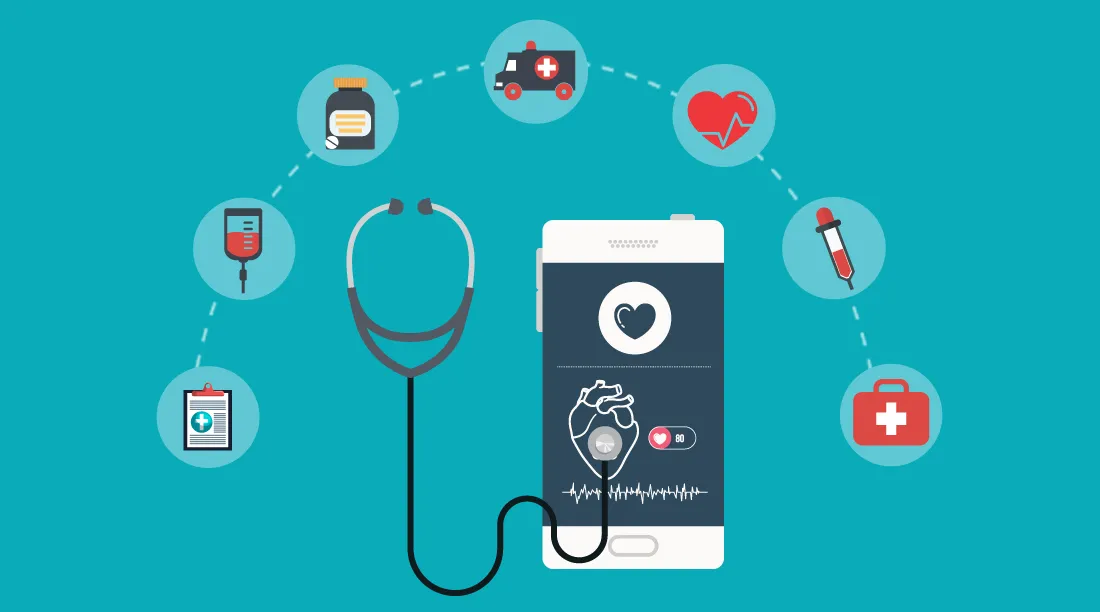 5. Doctor and patients appointment app
A majority of us have a tiresome experience of waiting in long lines at hospitals. The atmosphere of hospitals sometimes makes us upset or panic.
But now you do not need to worry as an appointment app for patients and doctors is there for you. This app will make it easier for both the doctors and patients to create and manage appointments.
Besides that, the chances of getting infected with COVID-19 are higher in crowded places like the waiting rooms of hospitals. Due to this situation, many people are staying home and self-medicating.
Here the appointment management apps become an excellent way for both the doctors and patients to hold virtual appointments.
6.A mobile app for bike trips
Over the years, we've seen apps with the most unique and off beat startup app ideas making it big. This next one is one of those unique ideas for mobile app.
This is a mobile application dedicated to all the bikers. The application acts as a platform where different bike lovers can network and go on a bike trip together.
Bikers can create their bike trip by setting a destination. Other bikers can search and join different rides straight from the app.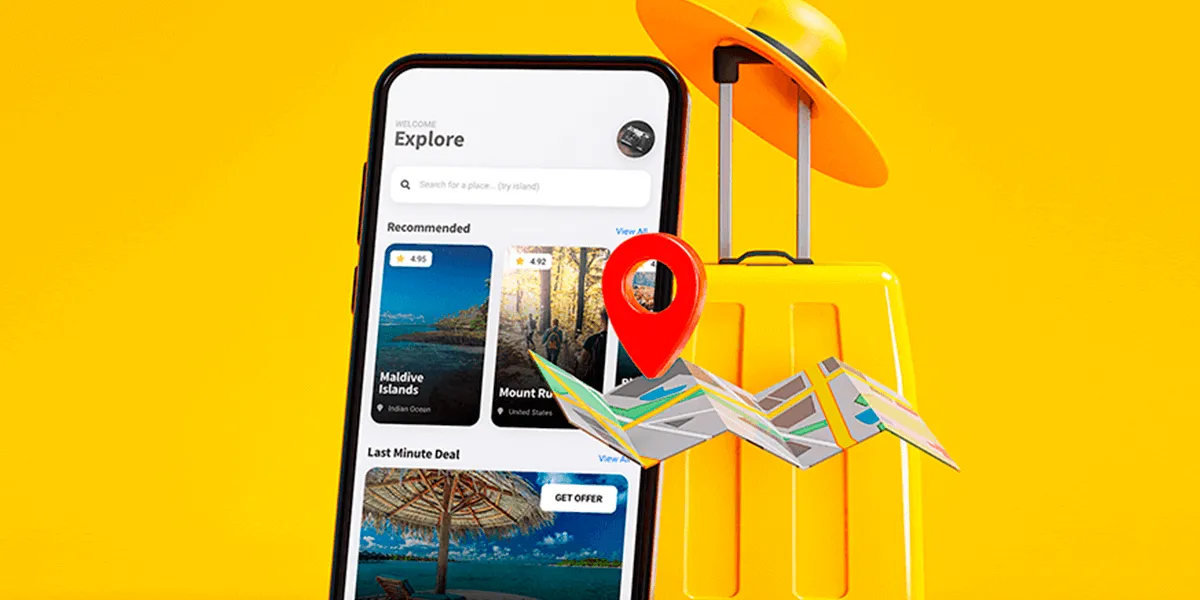 7.Vehicle tracking app
Vehicle tracking is like a necessity for the transport businesses that lets them to track the location of their fleet vehicles and the movement of their drivers. Moreover, the admin can get live updates about its vehicle or fleet thanks to the geofencing location feature.
Apart from this, these real-time GPS tracking systems utilize robust analytics software that provides interesting business insights such as where things are going down and where there is a scope for improvement.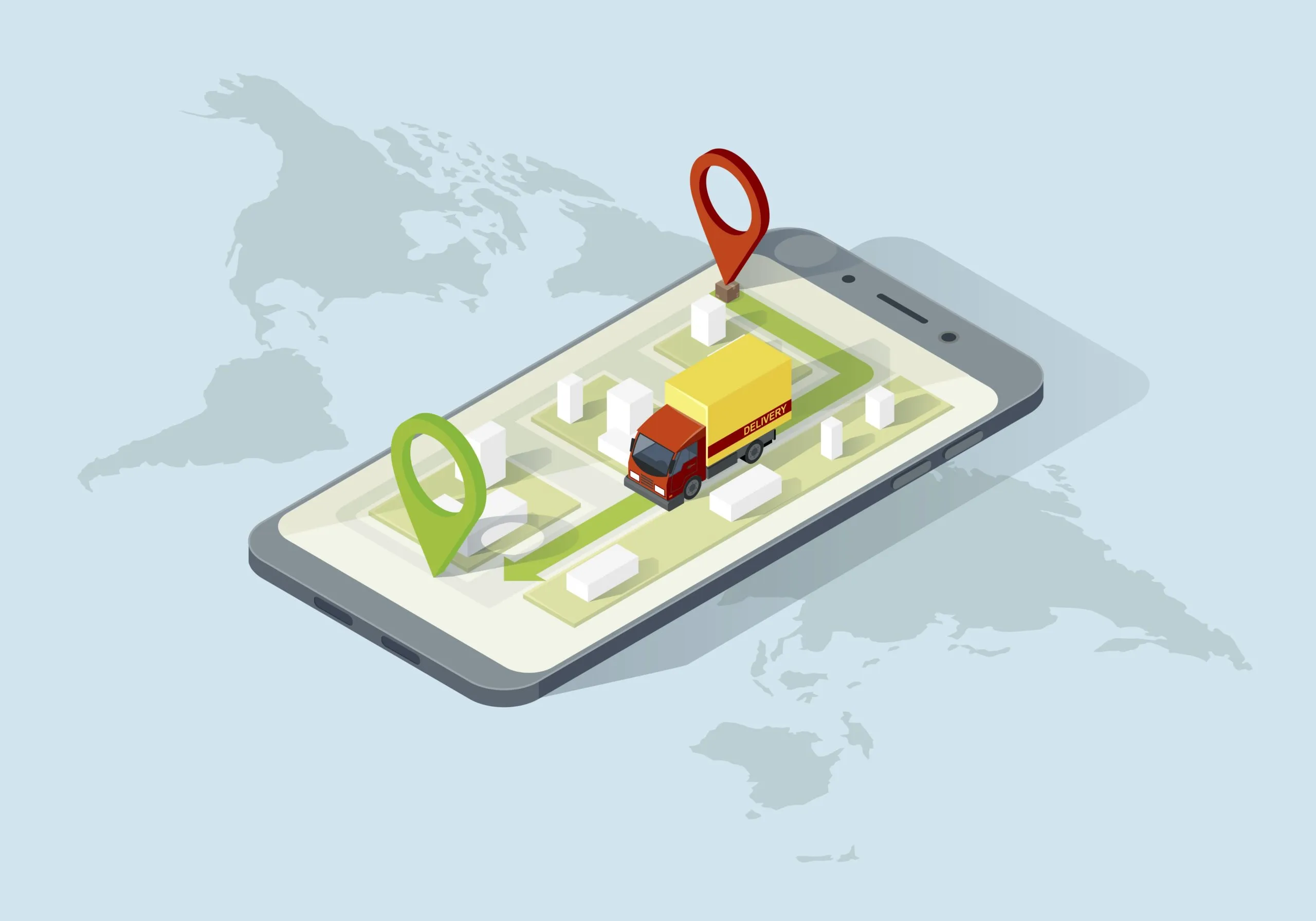 8.Event Management app
To thrive in the highly competitive hospitality industry, it's crucial to have updated electronic devices that can let you manage your valuable time. Luckily, there are so many event management apps out there that can save you time.
By using them, you can create an event, sell tickets or you can promote it on social media, so that customers can discover the events that match their passions.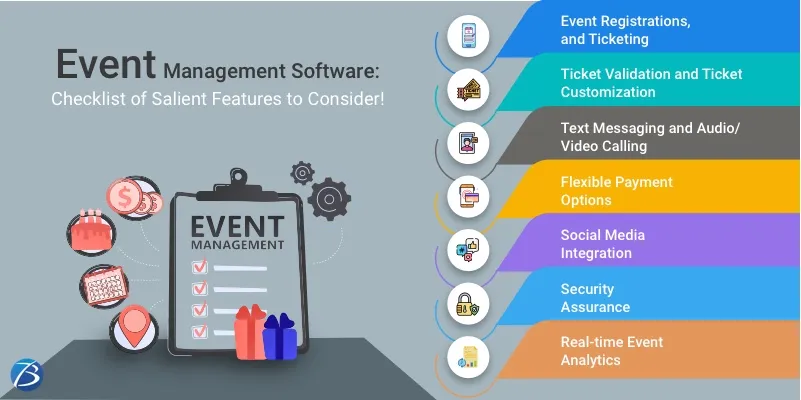 9. Fitness App
Fitness apps are one of the most simple app ideas. They are exclusively designed to assist the user with different types of physical training, nutrition and diet, or related fitness topics. They can be easily used at home and while away.
The ultimate goal of fitness tracking app development is to provide the user with instructions and examples of one or more types of exercise, different physical activities, nutritional programs, or to count calories, workouts, walks, bicycle rides and runs.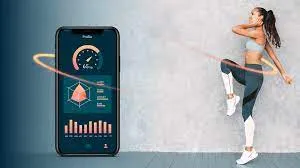 10.Voice translation app
Not everyone on the earth is well-versed in all the languages. Many of us when traveling abroad, faces the problem of the language barrier and commuting with the local people. In such a case, an app that can help you in translating your voice, your language, to a language you select can help you communicate with the natives easily.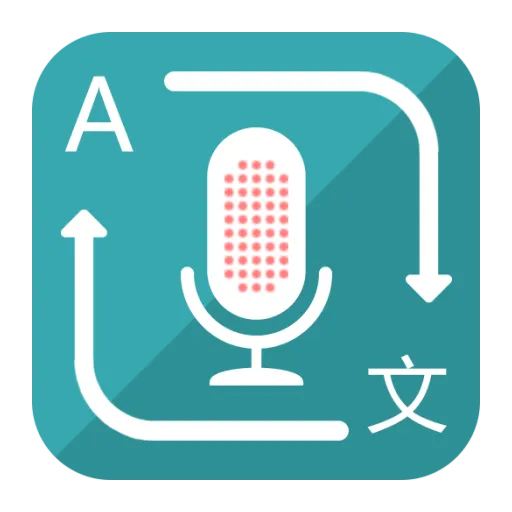 11. Criminal alert app
The human mind is not capable of remembering anything for more than 20 minutes. After 20 minutes everything gets stored in the subconscious mind. Seeing a criminal on the television or the pamphlets stuck on the street roads is hard to remember for a long time.
The app idea is that it will record the entry and exit of every citizen from and in the city, state, and country to keep the record updated. So, whenever any criminal is in your region, the app will alert you and you can then inform the local police to catch that criminal. This will save a life of many and will also help in maintaining the law and order in the country.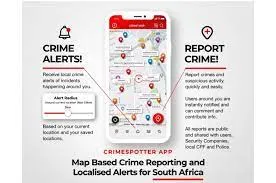 11.Railway tracking app
Citizens of metropolitan cities are heavily dependent on trains to get to their destination. It can be incredibly disruptive if the trains are late and you have no way of knowing if you should wait or consider an alternative way of getting to your destination. A railway tracking app can give you the exact time of where the train is, so if you have an emergency and the train is late you can take a bus or a taxi.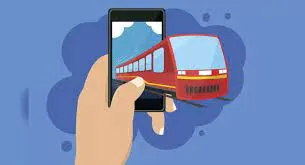 12. Language learning app
More and more people are learning new things for broader life experiences and to enhance their skill-set. You can take advantage by creating an app that can help users learn the A, B, C, Ds of new languages and then progress as per their knowledge level. This new app idea in 2022 can even facilitate audio features for users to learn the correct pronunciation of words.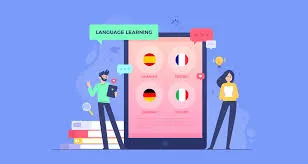 13.Video-editing app
Social media use is on the upward trend, even if the trending social media app preferences change. More and more people put their personal lives on social media in video format not only for sharing but also for marketing products. Thus, such posts always need to look professional and attention-grabbing. Here comes a video editing app which lets the user get a professional-looking final product.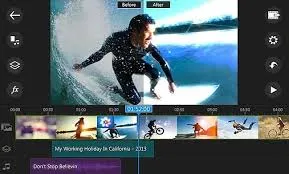 14.UPI Payment app
UPI, i.e. Unified Payments Interface- based payment apps are all the rage now-a-days. It is a real-time inter-bank payment system that allows sending or requesting money. Multiple bank accounts can be linked to a single app and money can be sent/requested using account number/IFSC code, mobile number, virtual payment address, Aadhaar number and even QR code.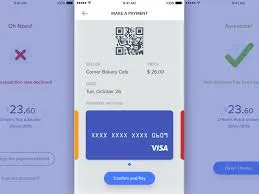 15. Goods-transporter (logistics) app
Many people want to deliver goods to places in short-time, but it is difficult to find the right services at the right time. While, on the other hand, there are vehicles return empty after unloading their goods. In such cases this app can provide information about the vehicles that are available to transport the goods.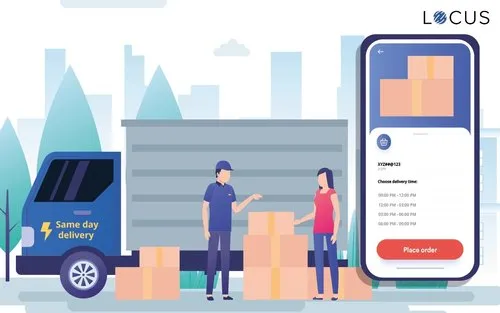 16.Virtual clothes shopping app
This app will allow the user to see if the clothes they want to buy fit them better and how they look in different styles. With this app the user is saved time instead of spending it on actually changing the clothes in the dressing room and waiting in the queue.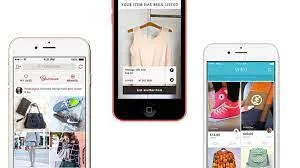 17.Best vacation spot finder app
This app lets you enter your favoured scenery, time of the vacation, preferred activity, holiday budget and other variables to show you the top 10 places where you should spend your holidays.
17.Consult a doctor app
This app lets you consult doctors that are on the app. You can ask questions and get responses from doctors, get the latest updates from the field of medical science and even book an appointment with the doctor.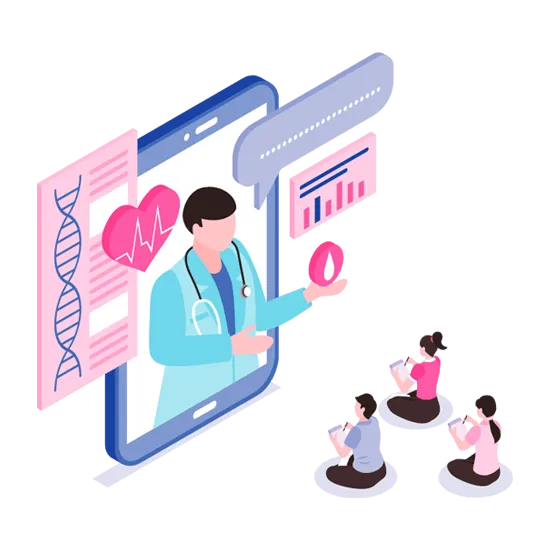 18. Food donation app for restaurants
This type of app will allow the restaurants to call on the charities that surround their area to donate excess food every day to the homeless.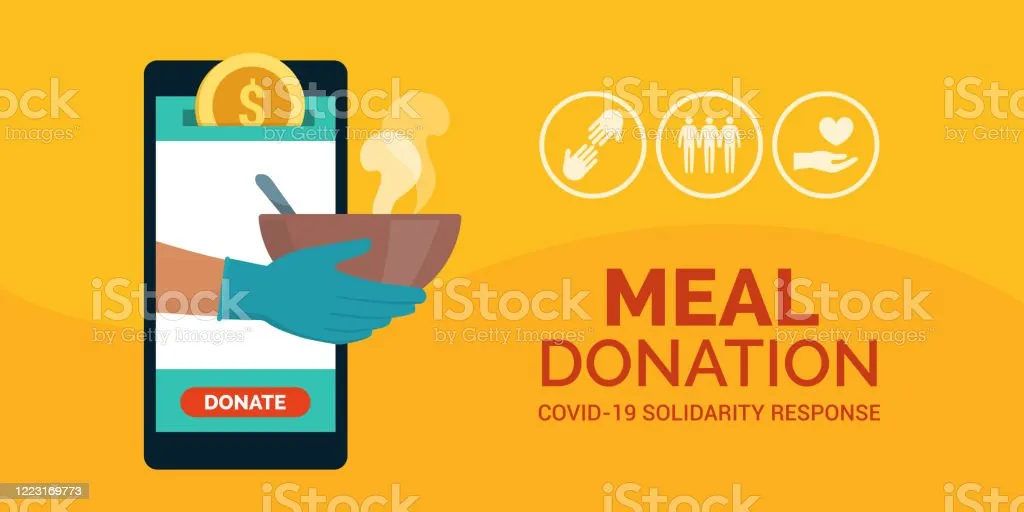 19.Home security app
This app lets you control all the security devices set up at your home like burglar alarm and cameras. You can also use this in your office space and access/check-up on the video footage from time to time whenever you wish.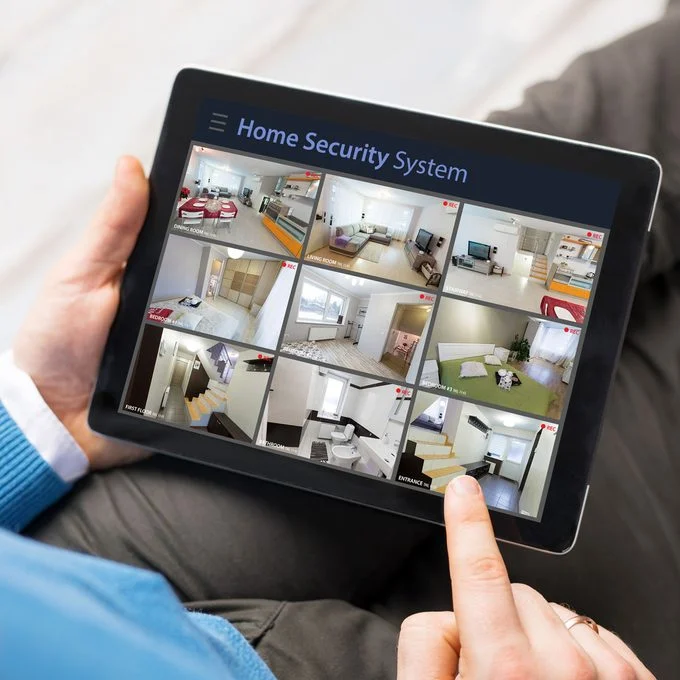 20.Pregnancy-helper app
This is one of the pregnancy help app ideas, which will aid pregnant women with all pregnancy-related advice and answers that are put in by those professionally qualified. It can also connect with a shopping segment that is exclusive to soon-to-be-mothers.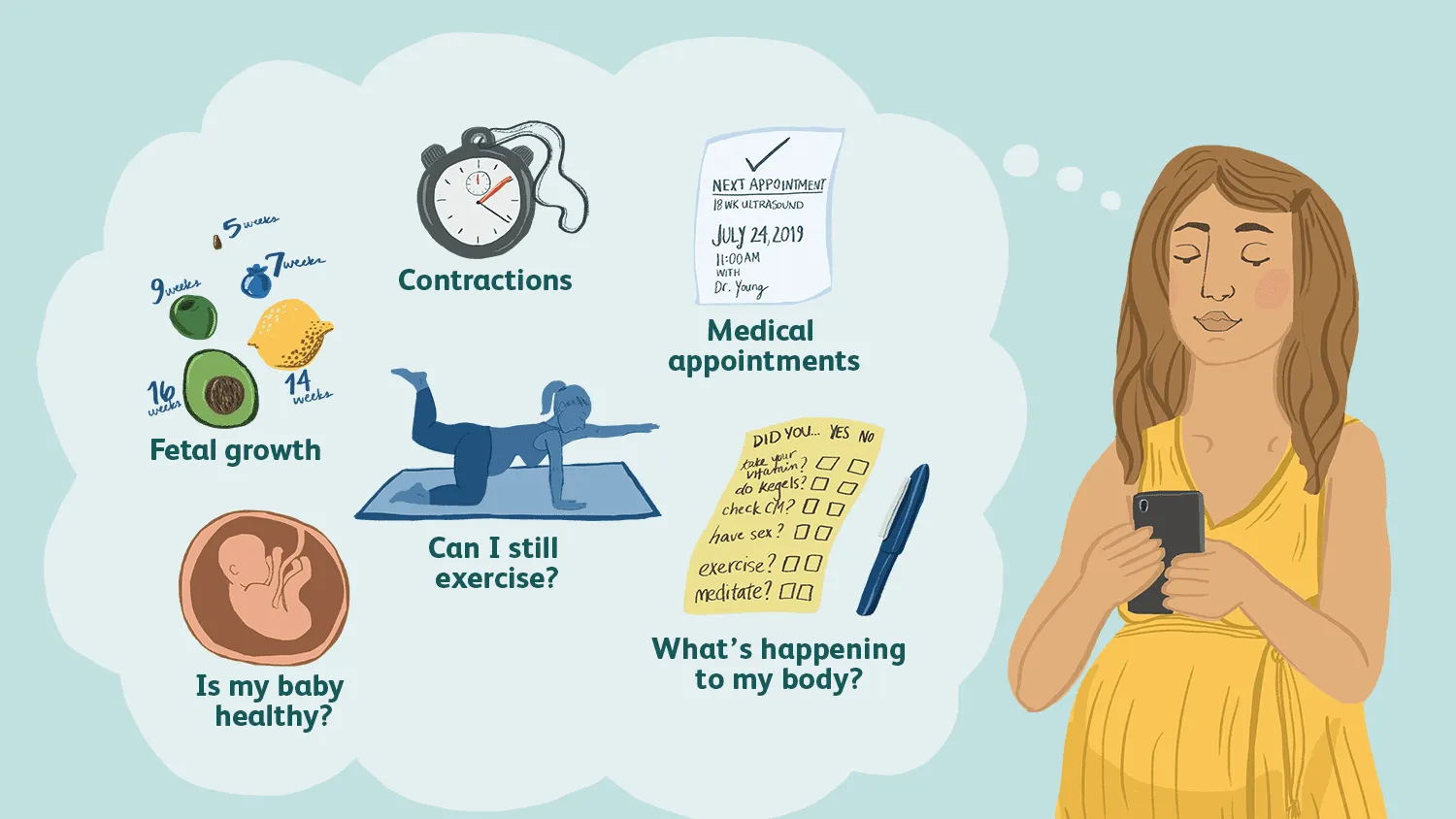 21. Tutor finding app
This app is for both students and tutors who are seeking each other. This app helps to meet with tutors to parents and students and gives them an option to select their tutor based on subject-wise tutors, location, and fees.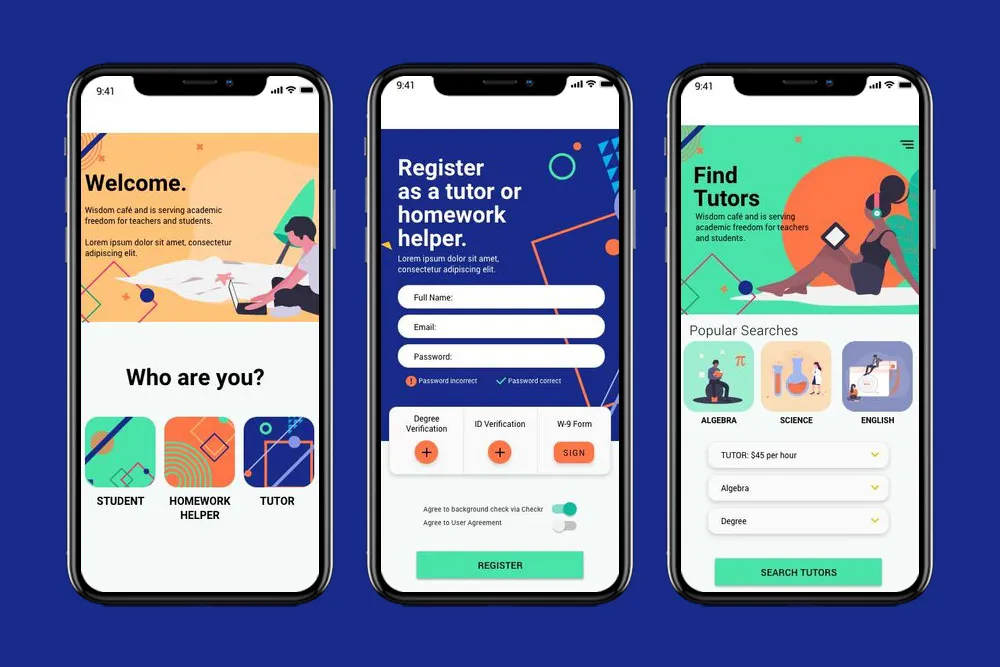 22.House-keeper finding app
This app can allow users to find housekeepers. The selection can be based on the number of services you need (like cooking, washing, dusting, dog-walking) etc. This app will also help house-keepers that are uneducated or ignorant of their job's market value to receive fair wages.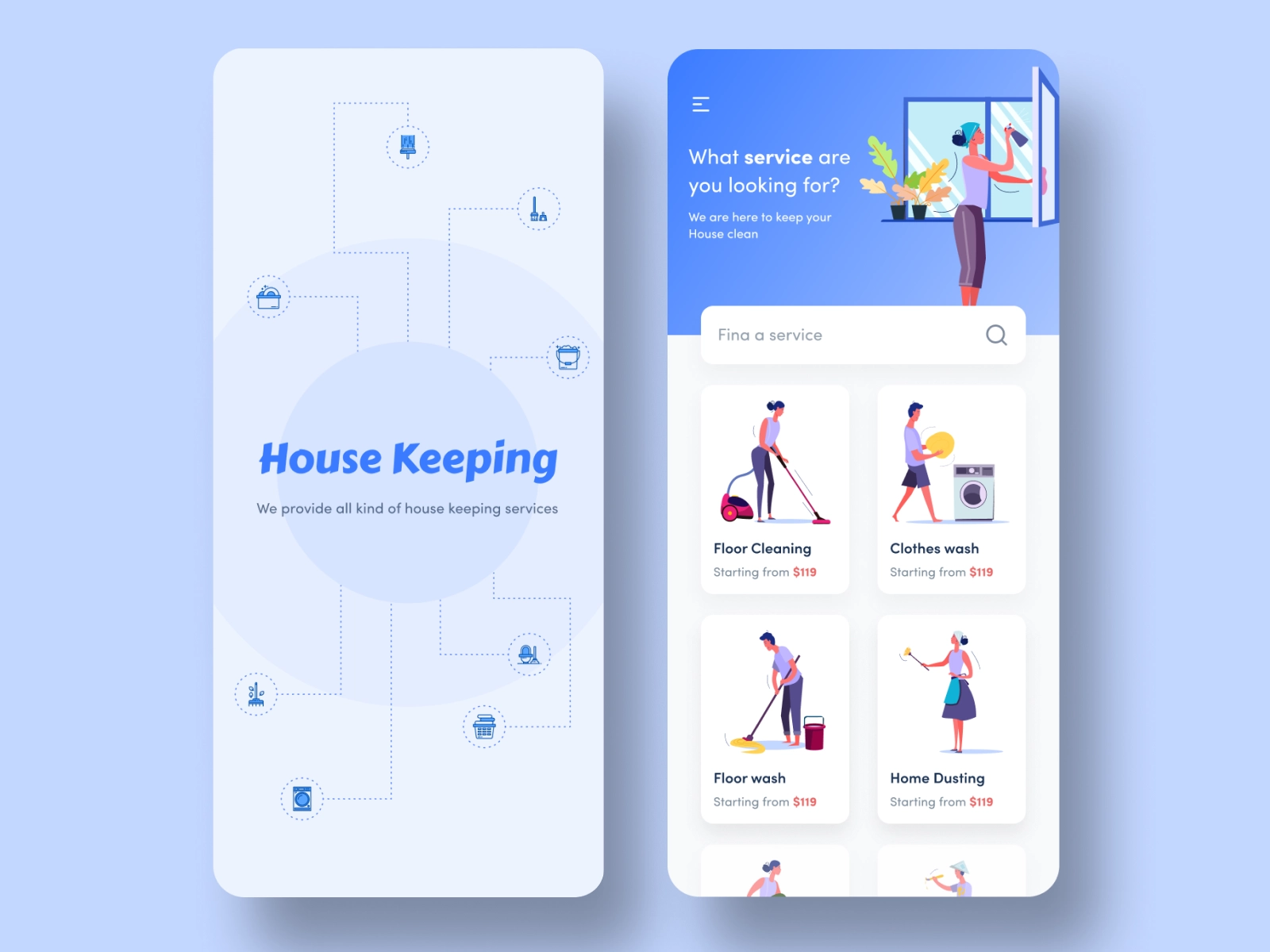 23.Supermarket checkout app
Every one of us hates waiting in a long queue. And want a solution that can allow us to checkout easily without waiting in a long queue.
EveryThis type of app idea allows the customers to check out easily by self-scanning and paying for the products shopped via their mobile devices. This increases the user experience and ultimately grows the profitability.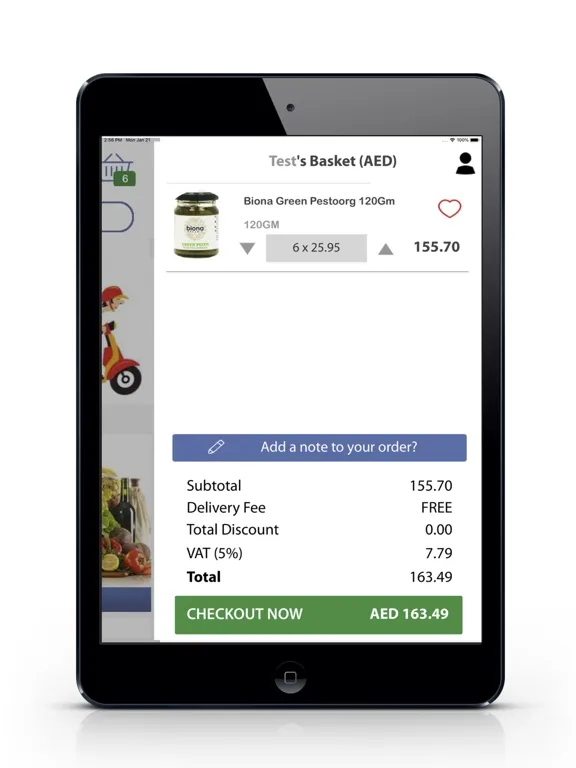 24.Tourists helper app
The most popular areas of the country are already known to the visitors. This tourist-helper app can connect the natives to the tourists and let them know about the hidden gems that generally do not get the attention they deserve. This will help the tourist know their destination even more intimately.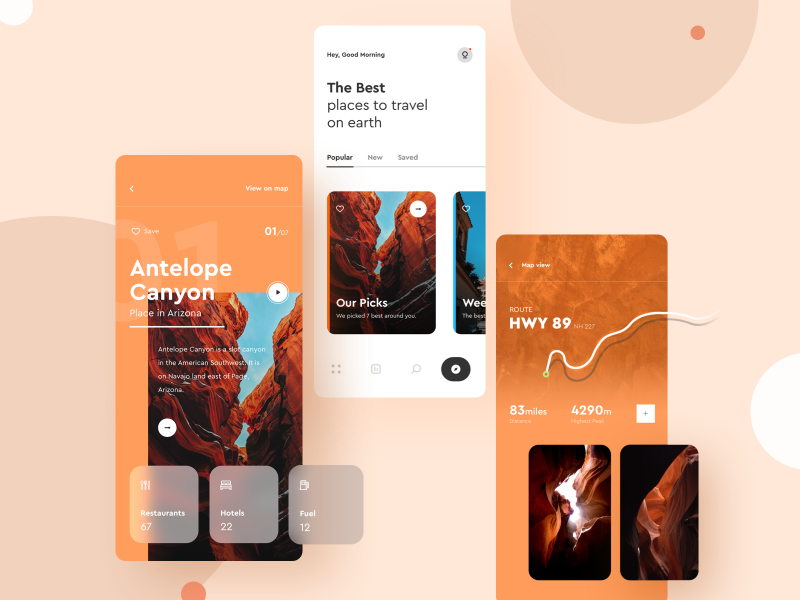 25.Parking space finder app
This app can help people find an available parking spot in a specific location. The app can make use of GPS, webcams, location and real-time parking data in order to find user a free parking space as soon as they want.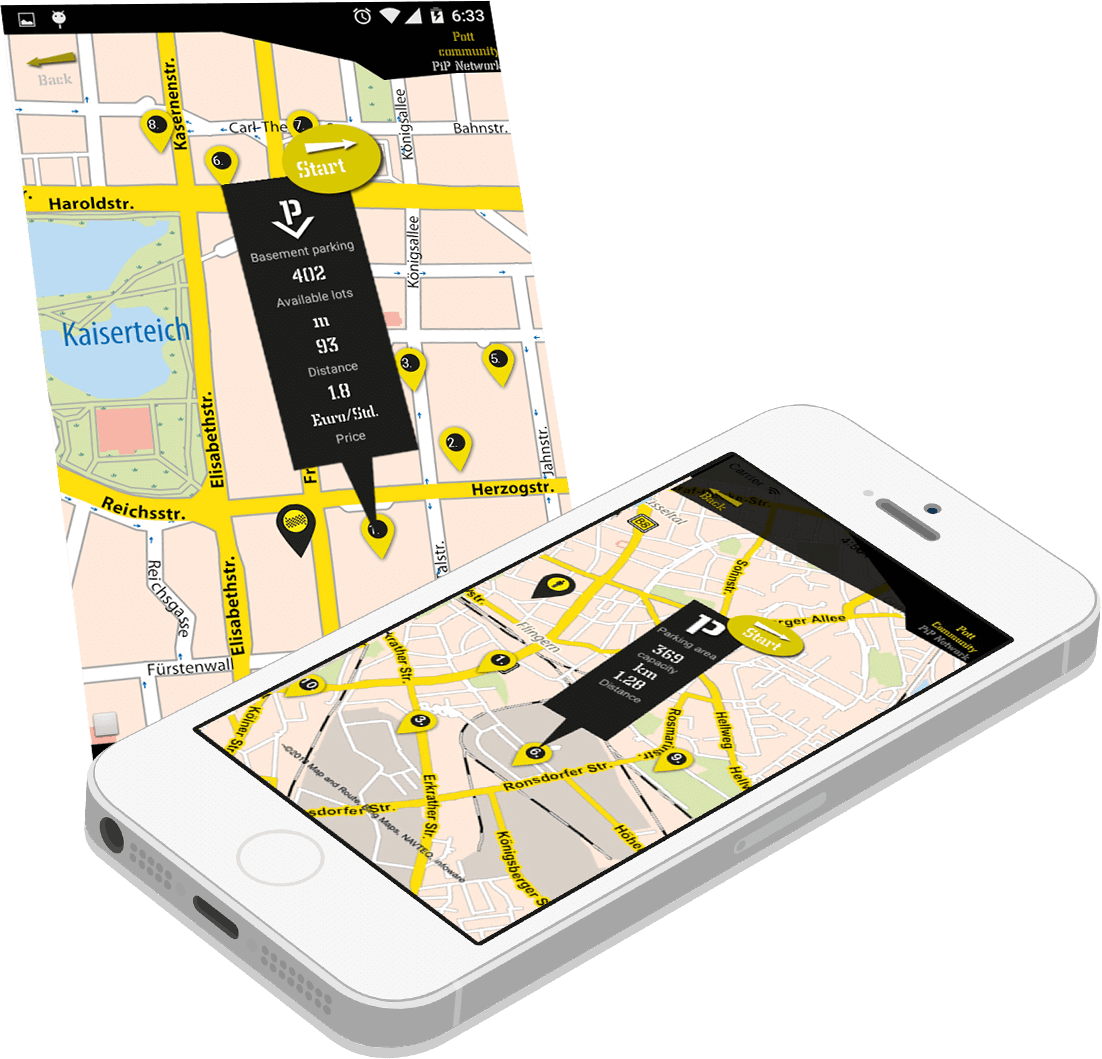 26. Period-calculator/Birth-control app
This app lets the user put in the start and end date of their monthly cycle and alert them if they are late, if their period is early or if it is unusually long (like if medical attention is required). The app can also have a birth-control pill reminder module.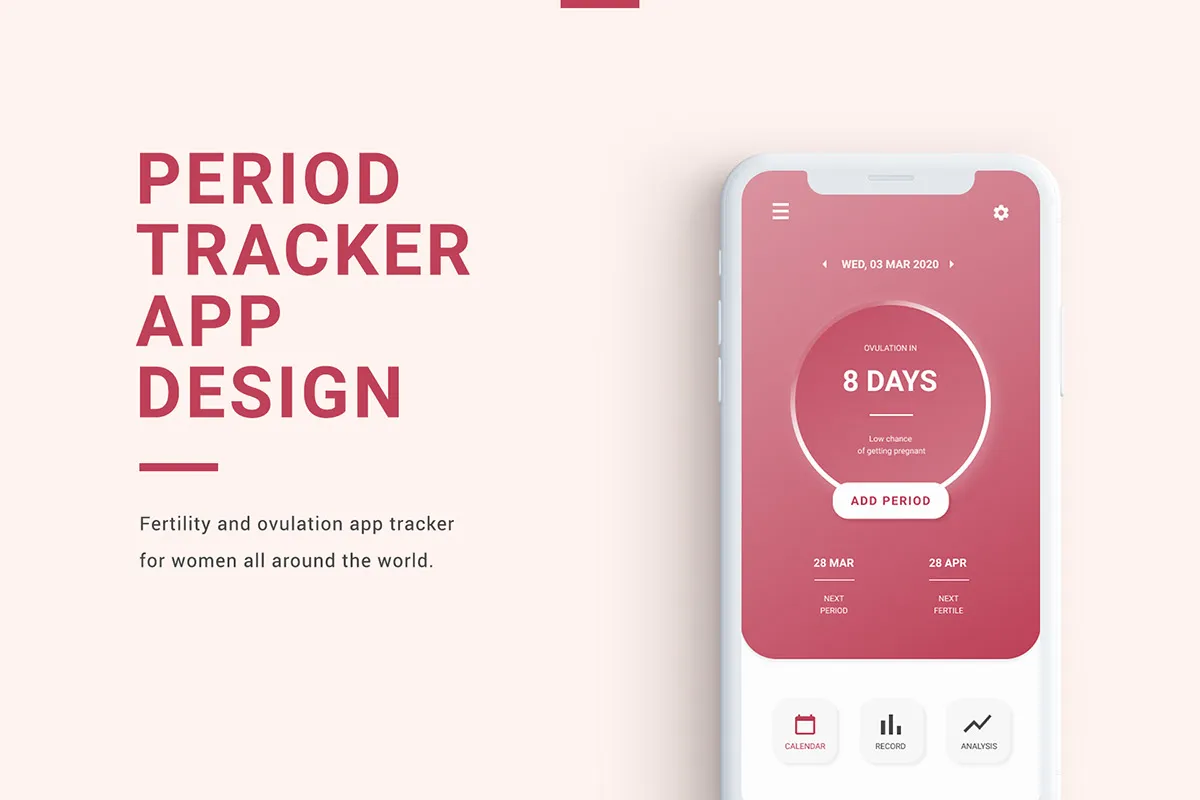 27. Hotel & Restaurant Booking App
Today, we don't like to wait for a long time at a restaurant or hotel. We just want quick hotel and table reservations with the best services. That's why, to offer such a service, Hotel & Restaurant booking app can be a convenient option. Such an app eases the hotel and restaurant owners along with the consumers. It permits users to select their preferred hotel and restaurant through AI and offers them a fantastic online deal to earn their trust and loyalty.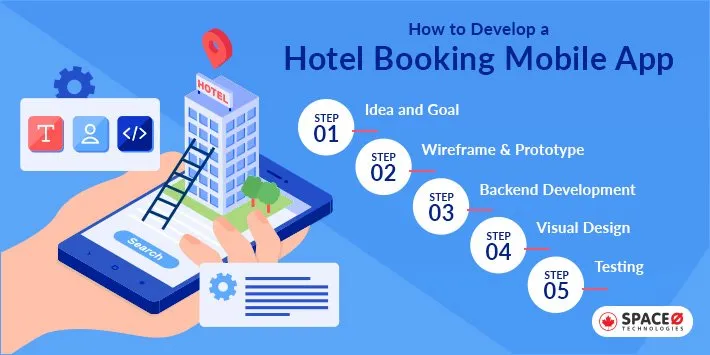 28. Price Comparison App
Well, it's our habit to compare the prices of one product everywhere we can, whether it's online or offline shopping. This habit helps in saving a lot of money. So, why choose a time-consuming way when you have the easiest and convenient way to compare prices. Well, we usually compare prices using websites or browser extensions. These are excellent ways, no doubt. But, sometimes, it becomes a hectic task. That's why with technological advancement, there are various Price Comparison Apps in the market that will offer you the same facility.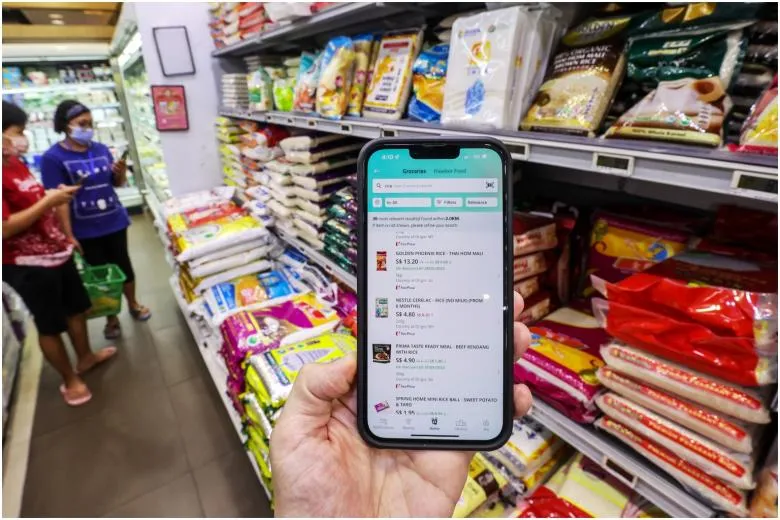 30.Fintech App
Fintech apps have enhanced the way businesses function. Such apps help in making online transactions efficient and convenient. Moreover, these apps add data analytics solutions also. These apps also help increase the accessibility of different finance products to customers by accelerating the approval rate. Besides, such apps keep consumer data safe.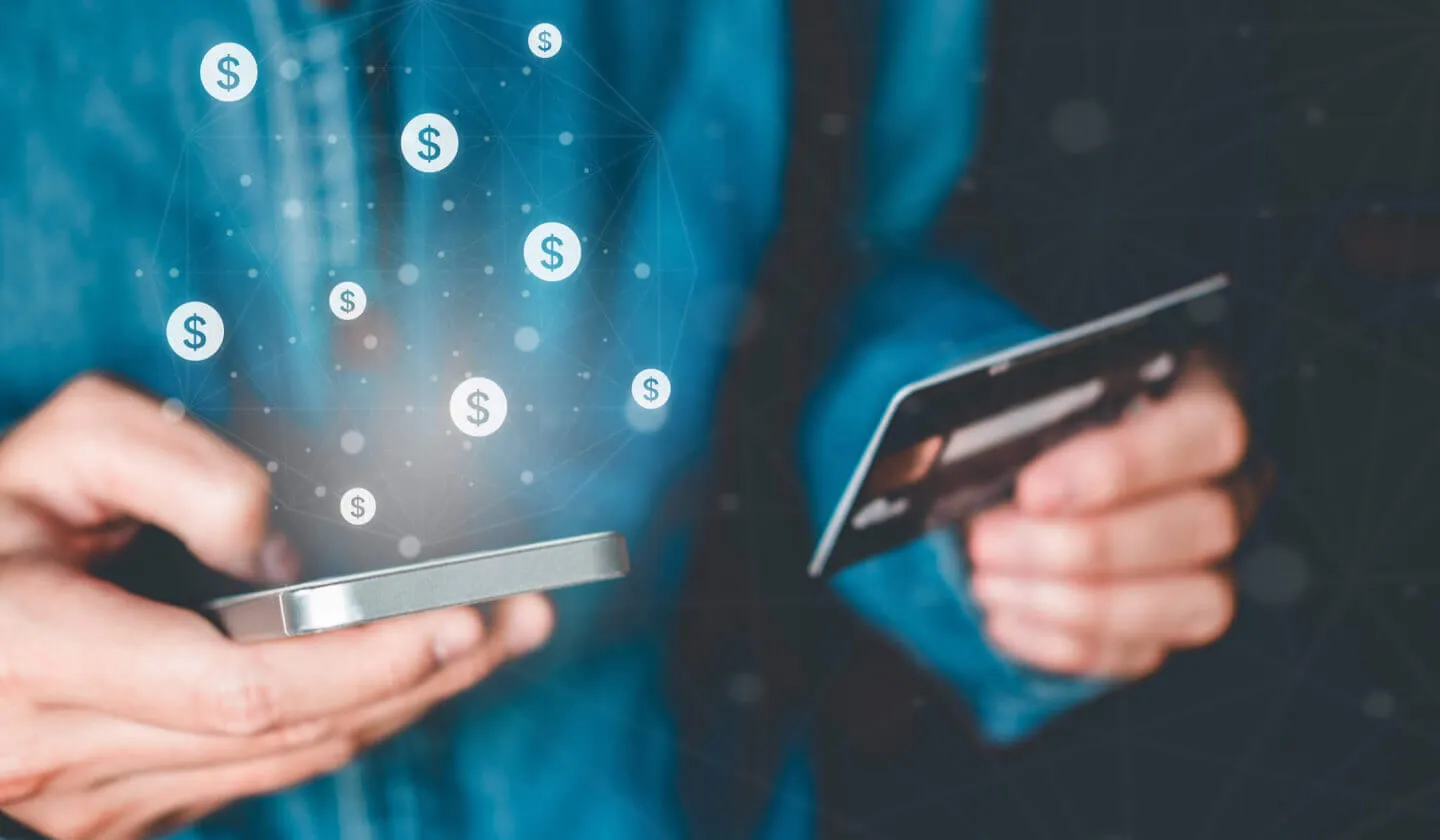 31. Mortgage/Loan EMI Calculator App
These mobile apps are handy tools that calculate Mortgage/Loan EMI for Home loans, Gold loans, Bike Loans, Car loans, etc. They also include various unique features such as INR/USD currency mode, Profile to save loan details, history to reuse the past calculations, and more. Moreover, these apps hold the caliber to conduct reverse analyses, such as Rate of Interest, Principal Amount, Loan Tenure.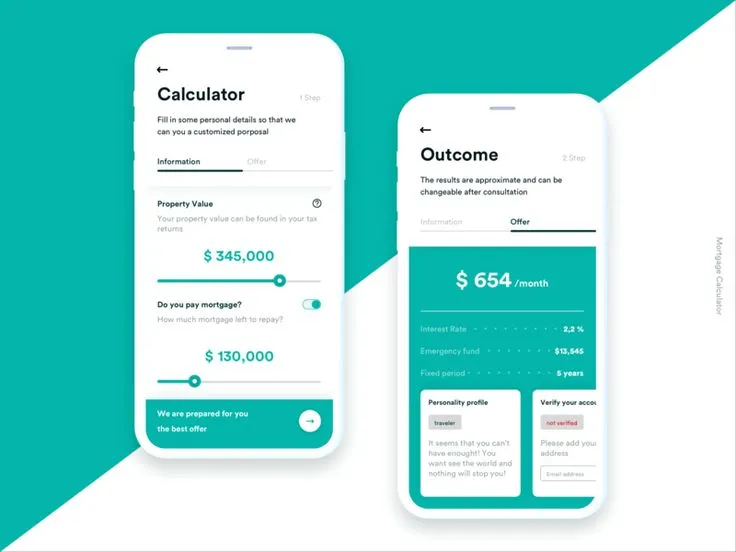 33.Tax/Invoicing App
This type of app is best for expense management. It can also calculate the tax the user needs to pay depending on his income. Moreover, it ensures the correct amount of tax is paid. Such an app also generates invoices for all business transactions.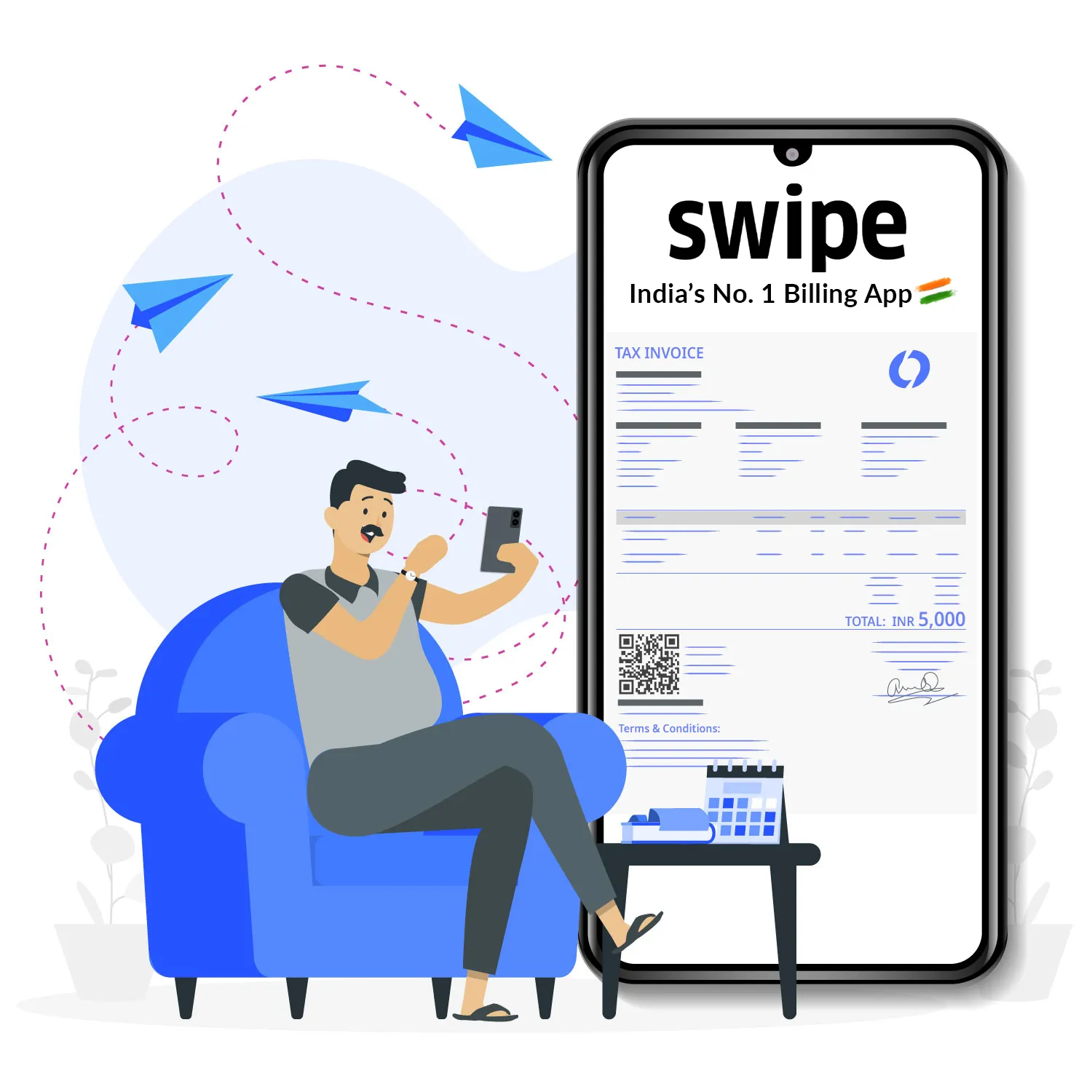 34.Grocery Delivery app
For a long, grocery delivery apps are becoming popular in the market. The pandemic situation is also a reason behind its popularity. Such apps ensure customers by delivering groceries from the nearby supermarket store to their place. The grocery shopping apps connect the buyers with local grocery stores, send their shoppers to pick and deliver the order. Such apps include three sorts of users – shoppers, buyers, and admins.